Deon Price's piece premiered in NY
Chika will be appearing with the Brooklyn Metro Chamber Orchestra in Brooklyn, NY for Deon Nielsen Price's "Behind Barbed Wires" at Brooklyn Academy of Music Fisher Hall on May 18th at 8pm.
Louis Andriessen's new piece w/ Tim McAllister
Had the privilege of being part of Andriessen's "The Only One" with the LA Phil premier for May 2-5 conducted by Esa-Pekka Salonen.. It also was awesome sharing the sax section with Tim McAllister!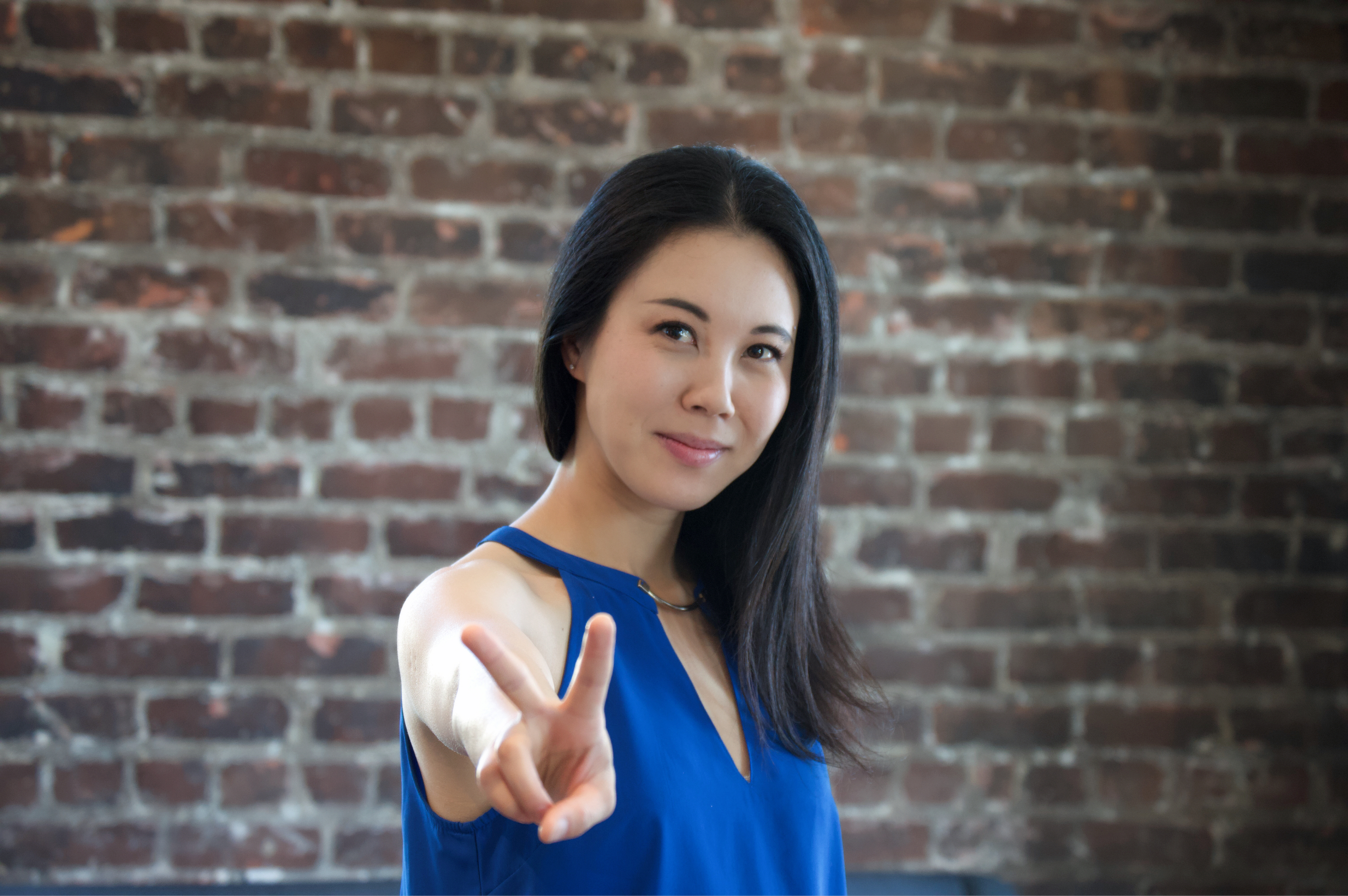 Contact NOW for Free Vandoren clinics!
As a Vandoren Regional Artist, Chika offers free Vandoren clinics to all students across California.
If you are interested in having CHIKA come to your school, ensemble or music store to give a talk about saxophone and Vandoren products,
contact HERE NOW!!!
Chika is now featured artist for Key Leaves!