Hello from Lonestar Music Camp in Texas!
At Lonestar Music Camp in Argyle, TX near Dallas, I was so thrilled to meet so many aspiring saxophone musicians! Many thanks to fellow Vandoren artists, Justin Justin Pierce and Dr. Andy Wright for having me join an awesome camp!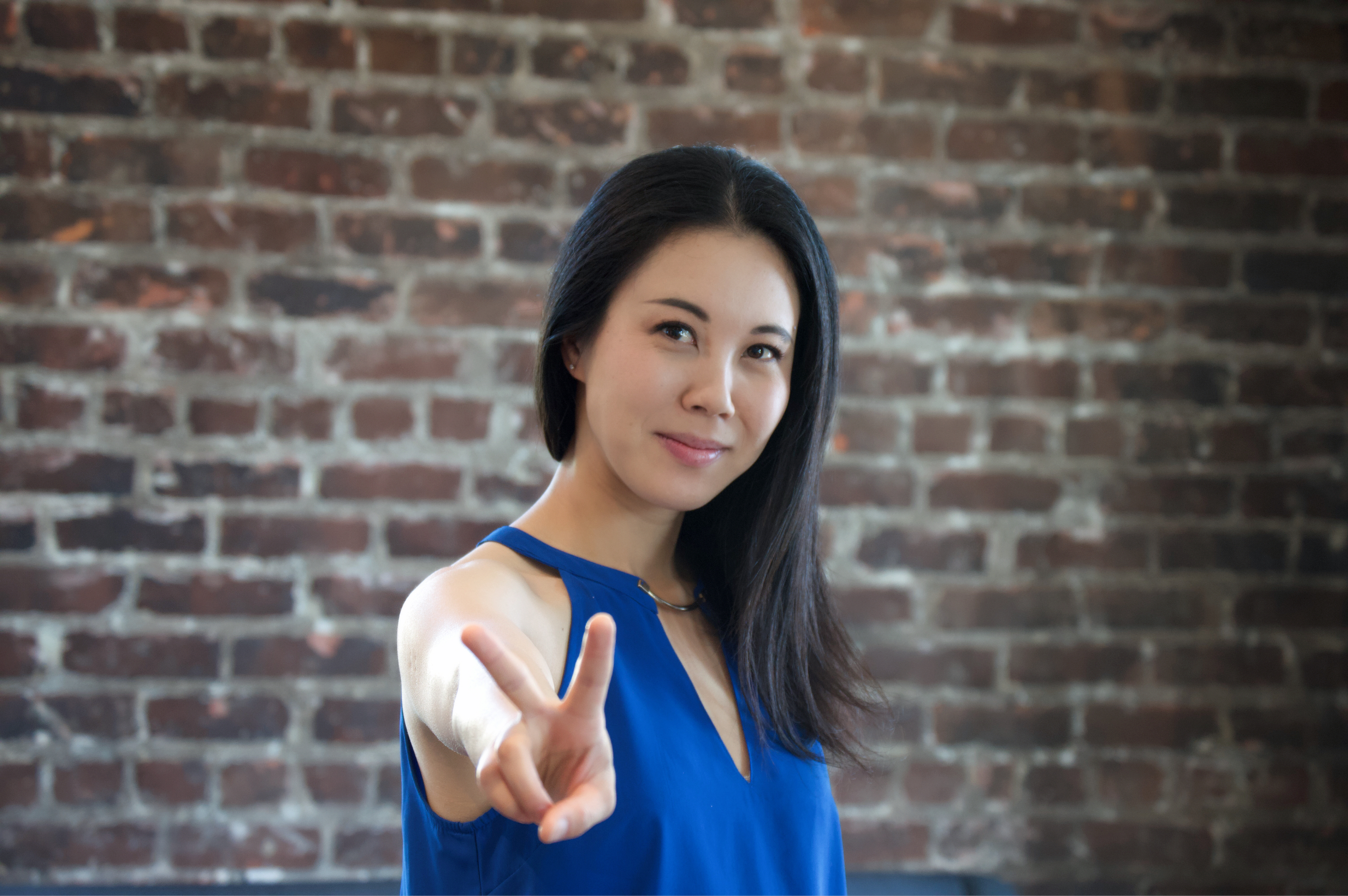 Contact NOW for Free Vandoren clinics!
As a Vandoren Regional Artist, Chika offers free Vandoren clinics to all students across California.
If you are interested in having CHIKA come to your school, ensemble or music store to give a talk about saxophone and Vandoren products,
contact HERE NOW!!!
Chika is now featured artist for Key Leaves!